It's been long time to update… sorry.
We are currently doing distance learning/teaching. Since March 2020 a lot of schools closed due to the COVID-19 pandemic. We are all shocked and wonder when we will be back… sometimes I am still daydreaming where I am and where I go…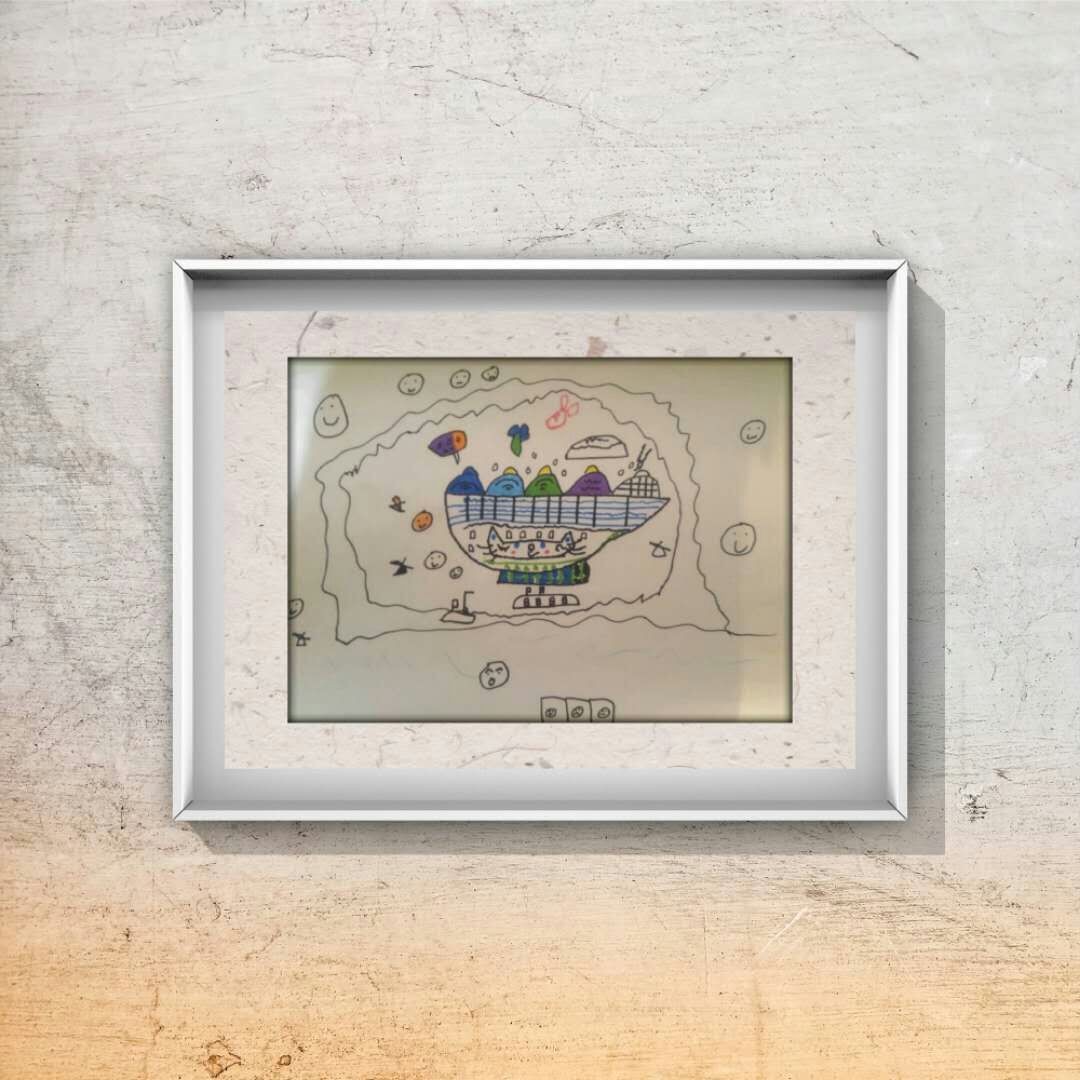 I like traveling too, so I use the Google Map to bring students to different countries for the online field trip. It's very cool to see some online museums too, they brought a live camera for us to watch closely to those animals.
Although this year I completed my research on "how those language teachers transit from in-person teaching to online teaching due to COVID 19", I am still into other researchers' findings. There is a book collected many teachers' talks and experiences called "The Distance Learning Playbook". It also cited the research on what kind of activities will engage students and make distance learning more effective. "It's not the distance learning, it's a crisis teaching." While currently, we are experiencing these new situations, we are 100% sure this is also an opportunity for a lot of changes to happen in the education field.
All the best to all of you.