Learning objects can be defined as online resources that enhance learning. For example, videos, presentations, ebooks, and blogs can be used to support students' understanding of online materials. When creating an online course, it is essential to establish clear learning objectives that serve as a roadmap for designing course content. To develop effective objectives, creators must consider the needs and interests of the target learners (Herman & Mustea, 2016). Learning objectives should be concise, specific, and easy to comprehend, providing students with a clear understanding of what they will learn and achieve by the end of the course.
I am developing online courses on https://livelylanguage.com/ where learners can learn a different language. Here are two examples.
Culture For All is an online course that includes various learning materials, such as videos showcasing cultural diversity, texts containing basic greetings in different languages, links to resources for language use while traveling, and an interactive quiz aimed at promoting engagement and retention. Culture For Everyone – Lively Language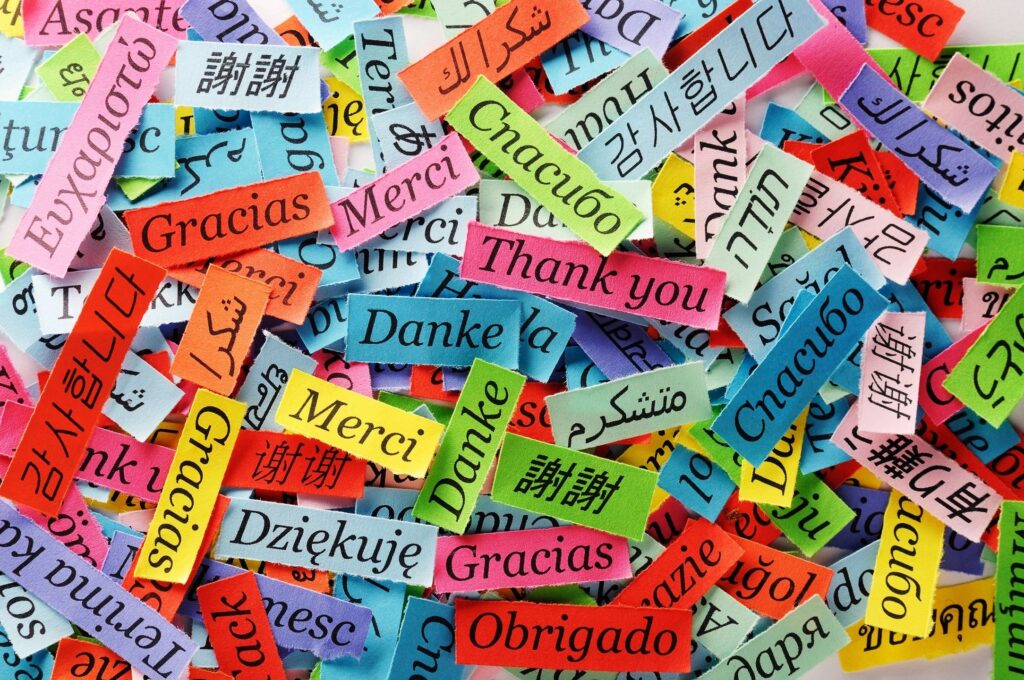 Language Connection (PBL) is an online course that offers a range of multimedia resources to enhance students' understanding of project-based learning (PBL). These resources include instructional videos, texts with examples of PBL, downloadable handout files, and a quiz that assesses students' comprehension of the course material. Language Connections – Project-Based Learning – Lively Language
What are the limitations of learning objects?
Developing multiple learning objects to support online learning can lead to some limitations, such as storage issues. With a large amount of content to store, course creators may need to purchase additional cloud storage. Another potential limitation is the diverse needs of learners, which can require course creators to continually upgrade their skills in online learning methods and technologies (Giacumo et al., 2018).
References
Giacumo, L. A., Chyung, S. Y., Bilkey, A., Campbell, I.A., & Gibson, E. (2018). Educational and environmental support for novice e-learning developers. Performance Improvement, 57(5), 6-19. https://doi.org/10.1002/pfi.21766
Herman, C., & Mustea, A. (2016). The development of interactive content. Elearning & Software for Education, 3, 75-78. https://doi.org/10.12753/2066-026X-16-187