This article has been publish in the 2019 CABE journal (California Association for Bilingual Education – Bilingual Education)
I am writing this article to thank all my families, mentors, colleagues and friends' support; I really appreciate their patience and suggestions. I would like to use a poem to express myself (both in Chinese and English):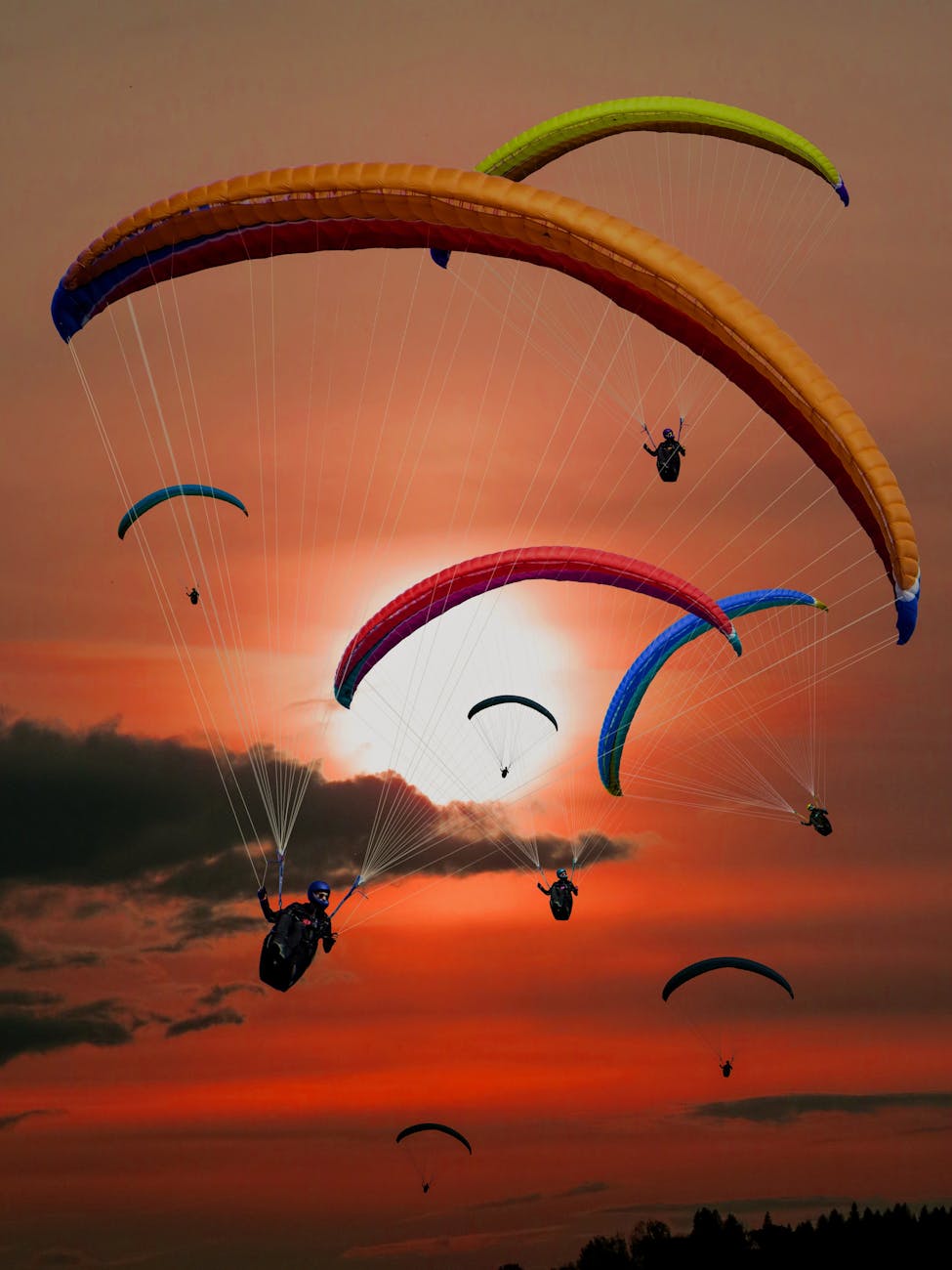 当我还是一个小女孩儿的时候,
我总是仰望蓝色的天空;
我多么期望闪耀的星星告诉我
明天会怎么样?
可是没有答案,
就像"生活就像一盒巧克力,
你永远不知道明天会得到什么"。
后来,
我去了不同的地方,
见到了不同的人,
学到了不同的文化。
这些太神奇了!
每天都是不一样的,
难道不酷吗?
有些人的确不喜欢这样;
他们喜欢确定感和安全感。
然而,
我不是那样的女孩。
我喜欢爬树,
因为我可以看得更远;
我喜欢潜水,
因为我可以看得更深;
我喜欢结识新的朋友,
因为我可以通过分享扩大视野;
我喜欢拥抱新的文化,
因为我可以学到不同的语言,不同的技能,不同的观点。。。。。。
我想要按照我想要的生活去生活;
不然,就会为按照我所生活地去想。
When I was a little girl,
I always looked at the blue sky;
I wonder the twinkling stars could tell me
What would be like tomorrow?
While there was no answer,
Just like "life is like a box of chocolates.
You never know what you're gonna get".
Later on,
I went to different places,
I met different people,
I learned different cultures.
These are amazing!
Every day is different,
Isn't that cool?
Some people really do not like these;
They felt stable and safe being together in one place.
While,
I am not that kind of girl.
I like climbing up the tree
Because I can see further;
I like diving into the sea
Because I can see deeper;
I like meeting new friends
Because I can broaden the views by sharing.
I like embracing new culture
Because I can learn different languages, different skills, different perspectives…
I would like to live the way I wanted;
Otherwise, I would think and follow the way I lived.