In our life there are all kinds of people, some are kindhearted, some are passionate to explore the world, some are reserved, some are outgoing… your relatives, friends, families, coworkers, and even yourselves are sometimes one type of those people.
We also say our personalities are complicated and we react differently to situations. That means we might be warmhearted at this moment, but we will admire or even feel a little jealous of our friends' big progress; we might be proud of what we have made so far at this moment, but don't forget we were just blamed by our families couple minutes ago…these are happening in our everyday life and nobody could guess right what is going to happen the next moment.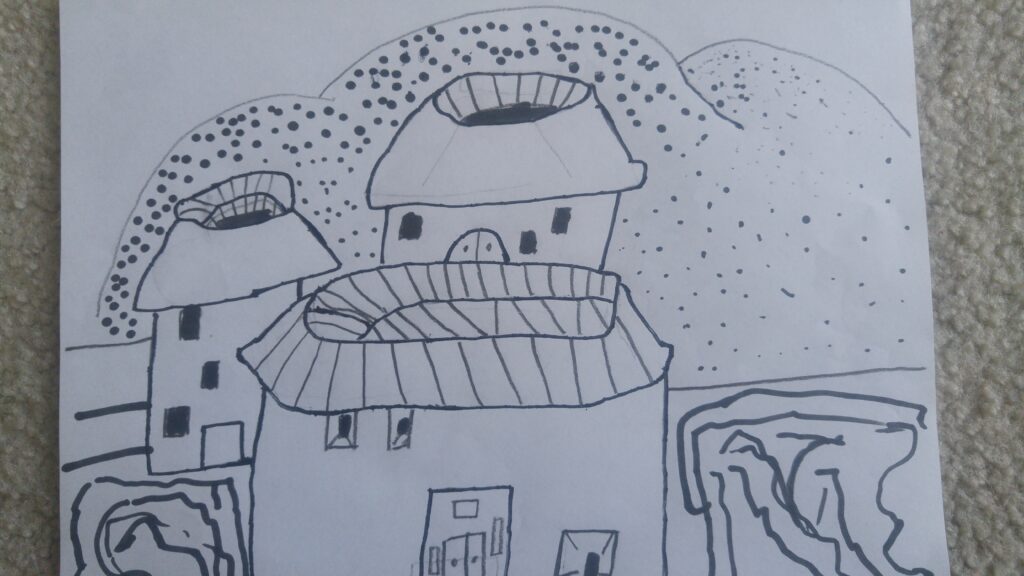 So…
Just take it!
After talking to friends, this is very common in everyone' life. Although we cannot change other people's values, we can still keep our hats on and move forward. Time can smooth everything, trust me.
There is one way to calm you down: mediation. You might want to find a quiet place to relax yourself and imagine you are in the peaceful woods: admit everyone has various backgrounds and beliefs, everyone's childhood is different and everyone's life experiences are different. In all, be yourself and stick to it. Please keep this in mind:
Everyone was/is/will be trying their best, and you are still safe. Move forward, my friends.
Stay Calm, stay cool!